A fun family activity you can do together during lockdown.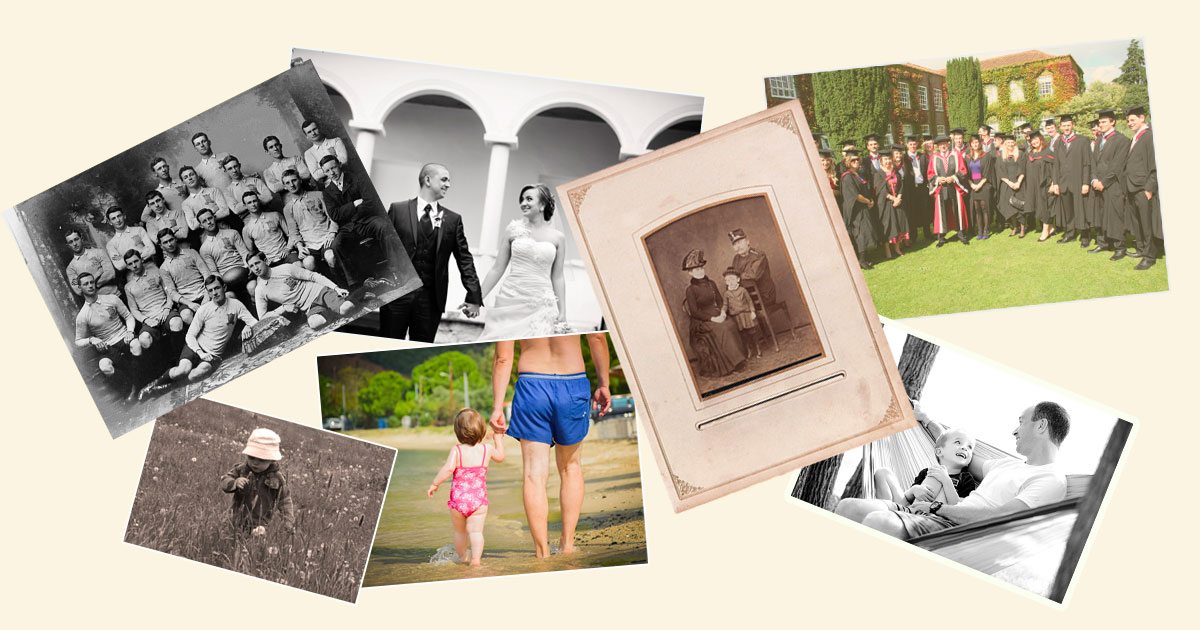 Photo Activity
Are you looking for a fun family activity you can do together during this lockdown period?  Are your old photos  languishing  in shoeboxes or taking up space on your computer?  Following on from our family archive series now is the perfect time to  review your photographs and re-live those family memories with your children.  Select some favourites that tell your story and as you do so, please record the key information about them following the archival method described here or if that is not possible  on the back with a very soft pencil.  If they are on the computer, digitally link your words to the photo so that your descendants will know more about you and your life.
The Five Key Questions
For each photograph it can be helpful to ask 5 key questions.
·       Who is in the photo?
·       What are they doing?
·       Where was the photo taken?
·       When was the photo taken? What year?
·       Why do you like the photo and why is it worth preserving?
The Challenge
Do you have a special favourite photograph of family time taken locally you would share with us? If it is already printed, take a digital copy using your phone, tablet or any digital camera.  Simply upload it to the comments section below with your answers to the above questions and we will publish them.
Further Activities
With your selected favourite photographs why not make a gift photo-card to send to a relative who may be in isolation. Alternatively you could  make a  scrapbook which recounts your family life story or create a digital photo book of your best holidays? There are many online companies that offer this service.
Whatever you do enjoy re-living and preserving your memories!