The Story of Bishopsteignton
Our aim is to tell the "Story of Bishopsteignton", its history, geology and geography, its people, businesses, homes and gardens through a mixture of digital and physical artefacts, events and information. To this end we will consider the village itself as the "museum" with the Heritage Centre at its heart.
Bishopsteignton Heritage provides a unique facility which interprets the story of the Bishopsteignton area through its heritage and enables the local community and others to become involved in enjoyable learning opportunities by sharing experiences, including digital and physical artefacts, events and information.
You are most welcome to visit and view the archive at the Community Centre between 10am and 2pm Tuesdays and Fridays or by appointment.
Become a researcher
The content on this website is entirely produced by volunteer researchers who have investigated the aspects of Bishopsteignton life, past and present, that most interests them.
We are always keen to hear from anyone who would like to join our happy band of researchers. Through collaboration many people have discovered information about their homes, families and environment which constantly engenders more exciting knowledge and new avenues of enquiry.
If you would like to be part of this fascinating project, please do get in touch. Come to one of our regular meetings or click here.
Great News!
Posted Tuesday February 4, 2020

Great news here at BH! We have had a successful result in our Heritage Lottery Fund bid for our VE Day programme. We can now plough ahead with our proposed year of events, talks, displays, workshops etc. Hopefully we can produce a programme by the end of February to publicise what we are hoping to …
HOORAH!
Posted Friday December 20, 2019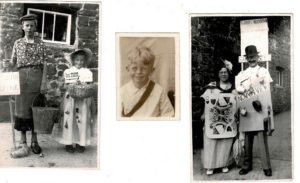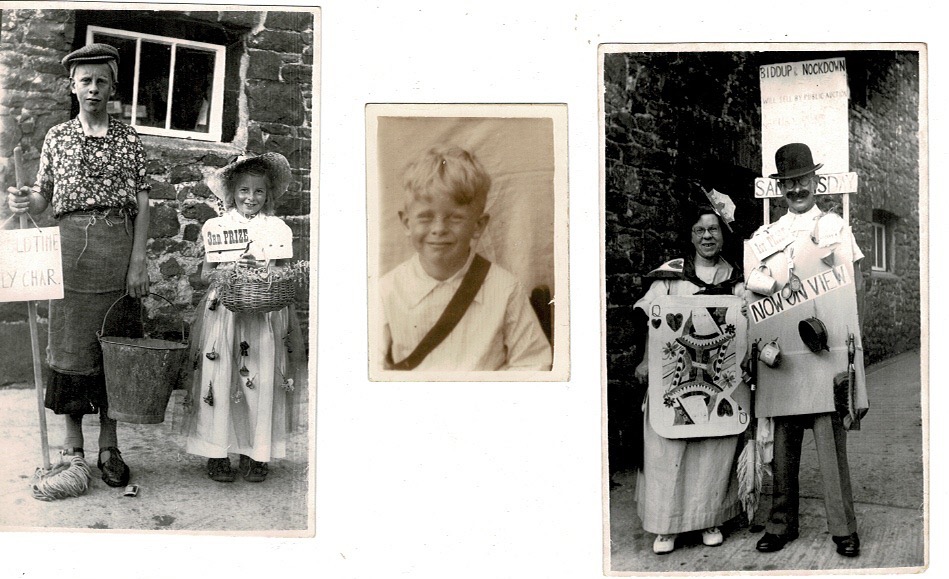 HOORAH! We have reached our 100th published post, after just a year of being live. Thank you so much to all our researchers and authors and all the input you have had. Our latest publications include one on Edith Quantick, in her own words. https://www.bishopsteigntonheritage.co.uk/…/mrs-e-quantick…/ Another of the relatives of the Quantick family https://www.bishopsteigntonheritage.co.uk/…/quantick-famil…/ Also …
Merry Xmas !
Posted Tuesday December 10, 2019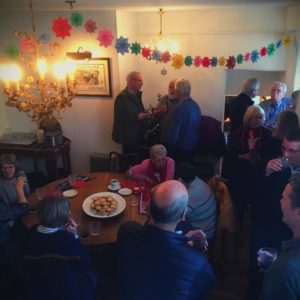 Thank you to all our wonderful volunteers and researchers who came to our Xmas social yesterday, and thank you to Michael J Smith and the team at the Old Commercial Inn for making us so welcome. It was great to catch up with you all and to introduce new people to our trustees and to …