The Shops and Businesses of Bishopsteignton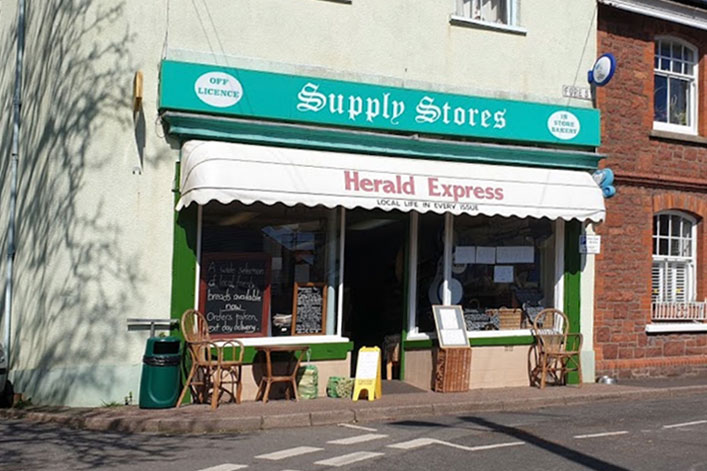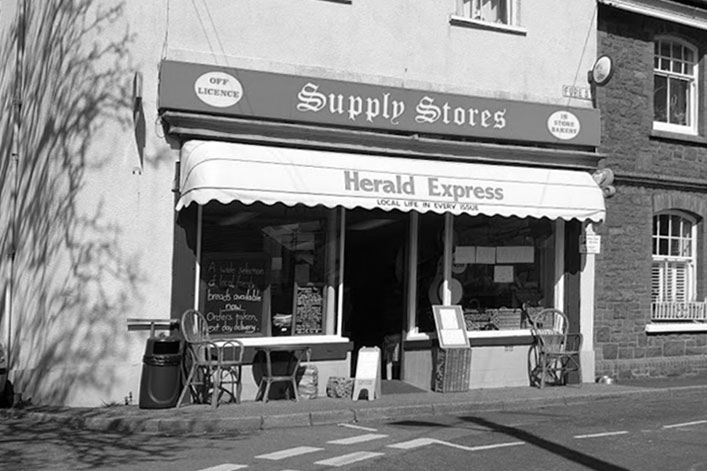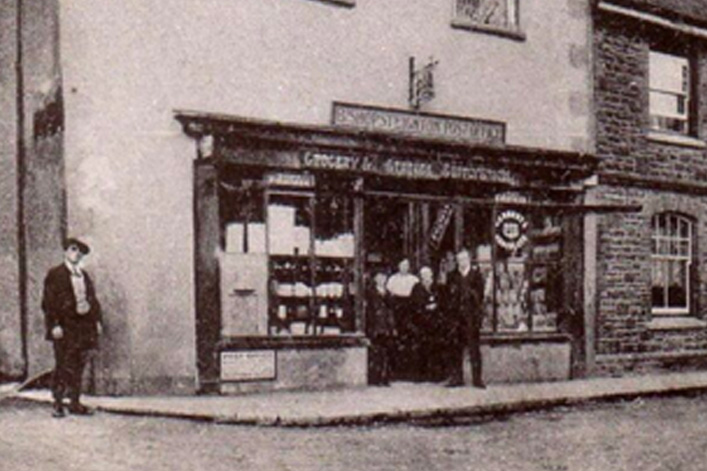 Here at BH we are looking for photographs of the shops and businesses in the village as they have changed over the years – not just old photographs, but more modern ones too, so that we can chart the changes. If you are rummaging in your attic or on your phone and you have any pictures of our shops, pubs or any other Bishopsteignton business, please do mail them to [email protected].
Important announcement - Bishopsteignton Lockdown Diary
We are keen to make a permanent record of Bishopsteignton's various reactions to the present Corona Virus situation as part of our village's collective heritage. Every day we will publish a new page including the most recent Government announcements and invite you to comment on how you feel and what you have been up to as a result. Please have a look at the lockdown story so far and tell us how it's affecting you.
Bishopsteignton Lockdown Diary
The Story of Bishopsteignton
Our aim is to tell the "Story of Bishopsteignton", its history, geology and geography, its people, businesses, homes and gardens through a mixture of digital and physical artefacts, events and information. To this end we will consider the village itself as the "museum" with the Heritage Centre at its heart.
Bishopsteignton Heritage provides a unique facility which interprets the story of the Bishopsteignton area through its heritage and enables the local community and others to become involved in enjoyable learning opportunities by sharing experiences, including digital and physical artefacts, events and information.
You are most welcome to visit and view the archive at the Community Centre between 10am and 2pm Tuesdays and Fridays or by appointment.
Become a researcher
The content on this website is entirely produced by volunteer researchers who have investigated the aspects of Bishopsteignton life, past and present, that most interests them.
We are always keen to hear from anyone who would like to join our happy band of researchers. Through collaboration many people have discovered information about their homes, families and environment which constantly engenders more exciting knowledge and new avenues of enquiry.
If you would like to be part of this fascinating project, please do get in touch. Come to one of our regular meetings or click here.
The Latest from BH
Posted Friday July 17, 2020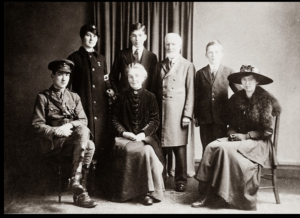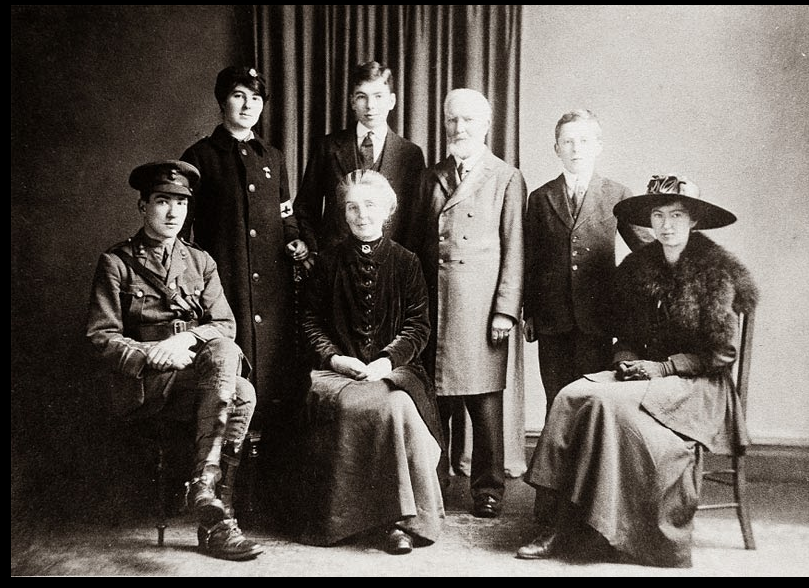 The latest article to be published his week is one on Dr Rosaleen Cooper, nee Graves. Dr Cooper was the village GP for many years, but was also a published poet, sister of the war poet Robert Graves, and sister of the artist Clarissa Graves. She came to our attention when Teignmouth Museum offered us …
Shops and Businesses
Posted Thursday June 18, 2020
Here at BH we would like to hear from anyone who would like to contribute to an article about how you or your family or business has dealt with lockdown, and how you are intending to continue as we start to come out of lockdown and things open up again. We want to document current …
The Dig For Victory Plot in May
Posted Friday May 29, 2020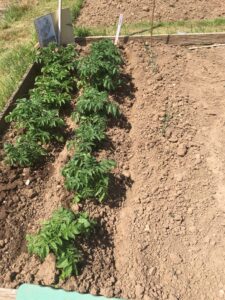 May has been busy on the Dig for Victory plot which is situated on the community plot at Michaels Field. The Ministry of Agriculture during the war years and just after issued a series of monthly guides to provide all the information needed to those who wanted to grow their own vegetables.  In 1945 the reissued …