Well, if we were not all in this Lockdown situation right now we would be part way through a long list of events that Bishopsteignton Heritage were busy organising for the Celebration of VE Day 75 on May 8th 2020. We had  a programme of talks, a street party, theatre and music , a WWII exhibition, film shows, a themed Lunch and Big Breakfast, a Lindy Hop dance and demonstration and many more entertainments being organised by lots of the groups active in the village.
Well, we might be in Lockdown but that isn't going to stop us celebrating! A Programme of celebratory music and speeches is planned for the day itself, to be broadcast around the village. All we ask is that you decorate your homes and gardens, get your picnics ready, dress up and party like it's 1945!
For the ten days leading up to May 8th we published daily articles to help you have fun and celebrate the day. We shall bring you ideas for WWII recipes to try, hints on making bunting, printable colouring in flags and table mats, song sheets so you can sing along on the Day, ideas and videos on how to get you and your family costumed for the Day and lots more.
See the countdown pages here
See the VE Day planned events
Important announcement - Bishopsteignton Lockdown Diary
We are keen to make a permanent record of Bishopsteignton's various reactions to the present Corona Virus situation as part of our village's collective heritage. Every day we will publish a new page including the most recent Government announcements and invite you to comment on how you feel and what you have been up to as a result. Please have a look at the lockdown story so far and tell us how it's affecting you.
Bishopsteignton Lockdown Diary
The Story of Bishopsteignton
Our aim is to tell the "Story of Bishopsteignton", its history, geology and geography, its people, businesses, homes and gardens through a mixture of digital and physical artefacts, events and information. To this end we will consider the village itself as the "museum" with the Heritage Centre at its heart.
Bishopsteignton Heritage provides a unique facility which interprets the story of the Bishopsteignton area through its heritage and enables the local community and others to become involved in enjoyable learning opportunities by sharing experiences, including digital and physical artefacts, events and information.
You are most welcome to visit and view the archive at the Community Centre between 10am and 2pm Tuesdays and Fridays or by appointment.
Become a researcher
The content on this website is entirely produced by volunteer researchers who have investigated the aspects of Bishopsteignton life, past and present, that most interests them.
We are always keen to hear from anyone who would like to join our happy band of researchers. Through collaboration many people have discovered information about their homes, families and environment which constantly engenders more exciting knowledge and new avenues of enquiry.
If you would like to be part of this fascinating project, please do get in touch. Come to one of our regular meetings or click here.
Bishopsteignton celebrates VE Day
Posted Tuesday May 19, 2020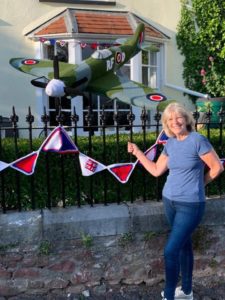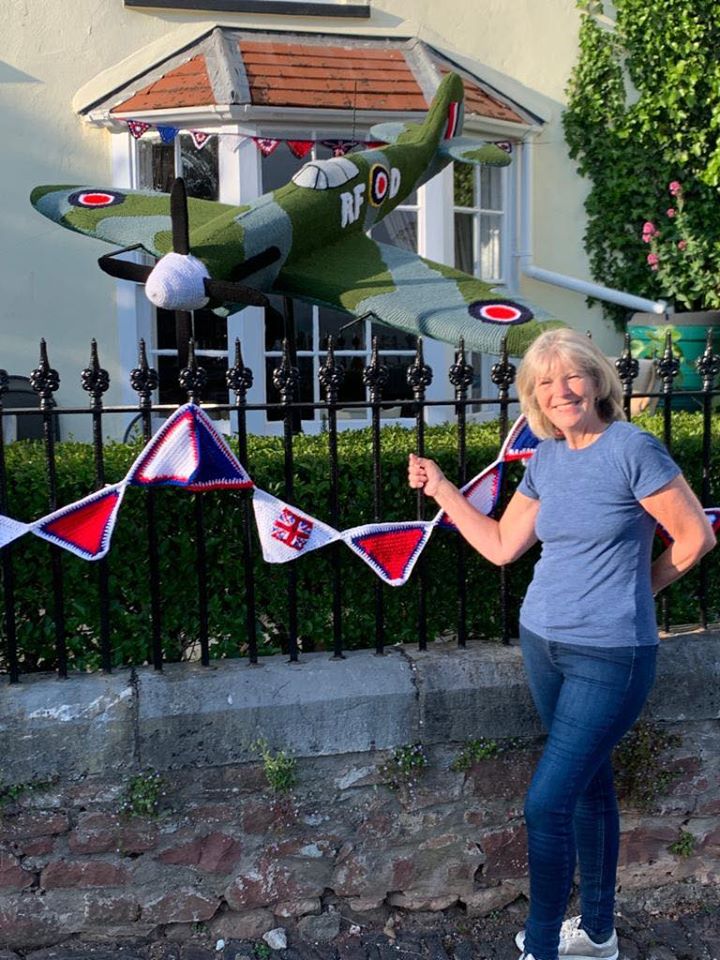 Against all the odds of Lockdown, BH managed to organise and stimulate a very memorable VE Day in Bishopsteignton. The original idea of involving as many as possible of the village activity groups to create their own projects for the celebrations was carried through online instead of physically. Many of our researchers and the leaders …
Lock Down News
Posted Friday March 27, 2020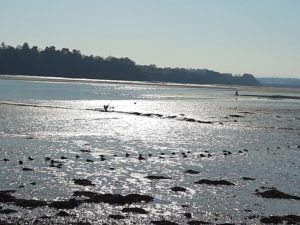 So, how is the Lock Down affecting you? We at BH have unfortunately had to postpone our VE Day programme for the time being, but hopefully, later in the summer, we can resurrect some of the events and party like it's 1945! Meanwhile we have started a new page on the site , a COVID …
COVID19 cancellation
Posted Thursday March 19, 2020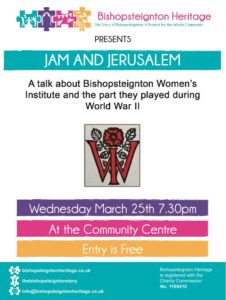 Unfortunately, due to the current crisis we have been forced to cancel the Jam and Jerusalem talk by the W.I. on Wed 25th March. We hope to bring you this and lots of other events later in the year, when this crisis has passed. We were due to have our programme of events for the …