Molly Coombe was born on 18th October 1929 to parents Grace Coombe neé Loud and Philip Coombe. She may have been born at a local hospital but the family lived, and Molly grew up, in a house called 'Locarno' on Berry Hill, Bishopsteignton. As a girl, Molly's favourite toy seems to have been a small teddy-bear which, amazingly, she kept for the rest of her life. The bear is now preserved in the Bishopsteignton archive collection!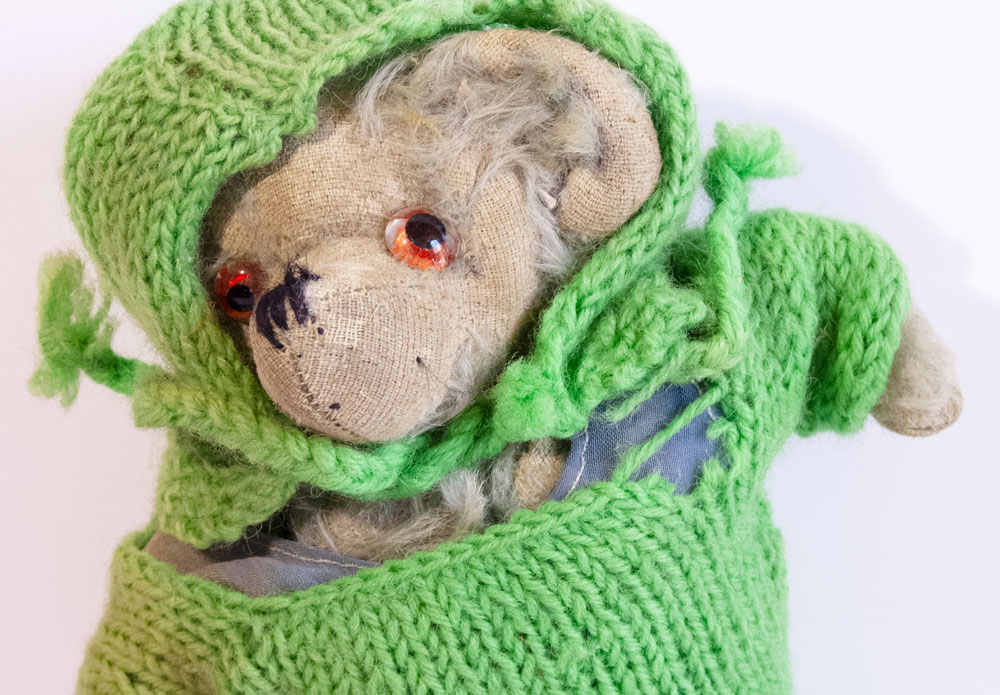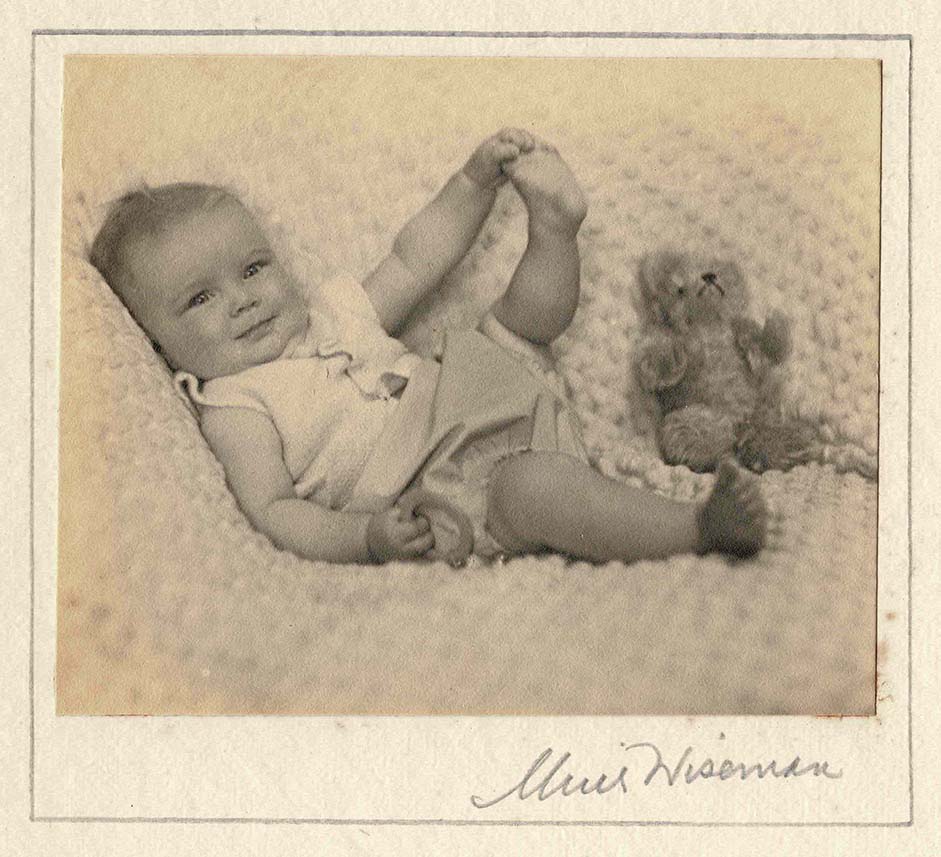 Molly Coombe at just a few months old in 1930.
Molly was probably educated at the original Bishopsteignton School then later attended Teignmouth Grammar school. At around 14 years of age, she contracted the Diptheria virus. In the context of Second World War Britain, "with no routine diphtheria immunization in place, 2500–3000 children were dying of the disease each year."[1] Sadly, "Molly's illness had a great effect on them [Philip and Grace] because, of course at one point they weren't expecting her to live."[2] This may have been why Molly led a quiet life working no job, that we know of, and living alongside her parents until their deaths.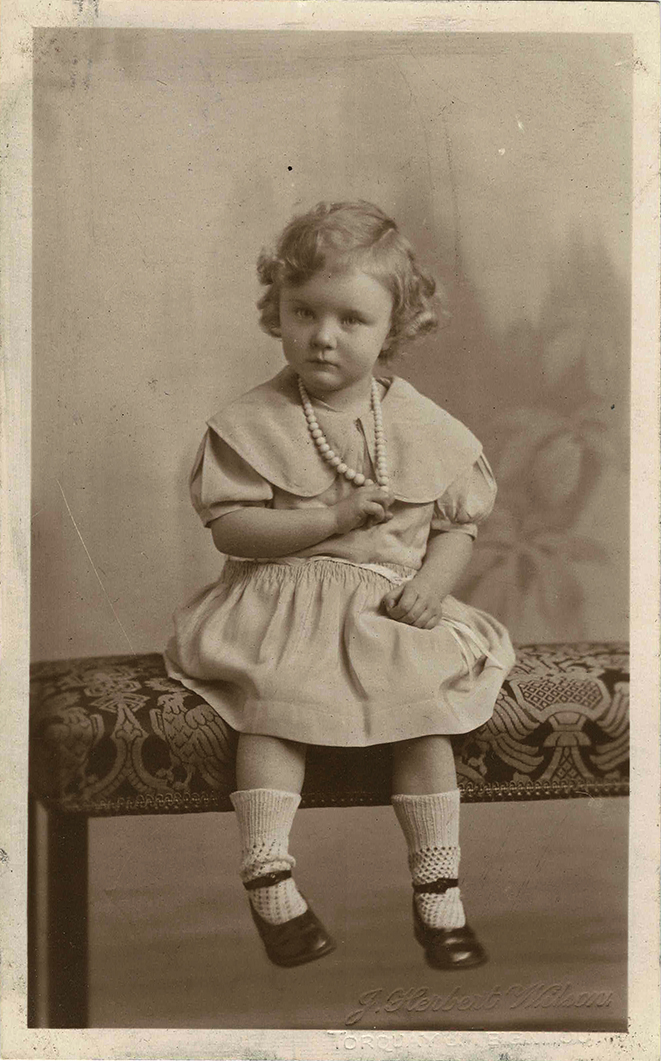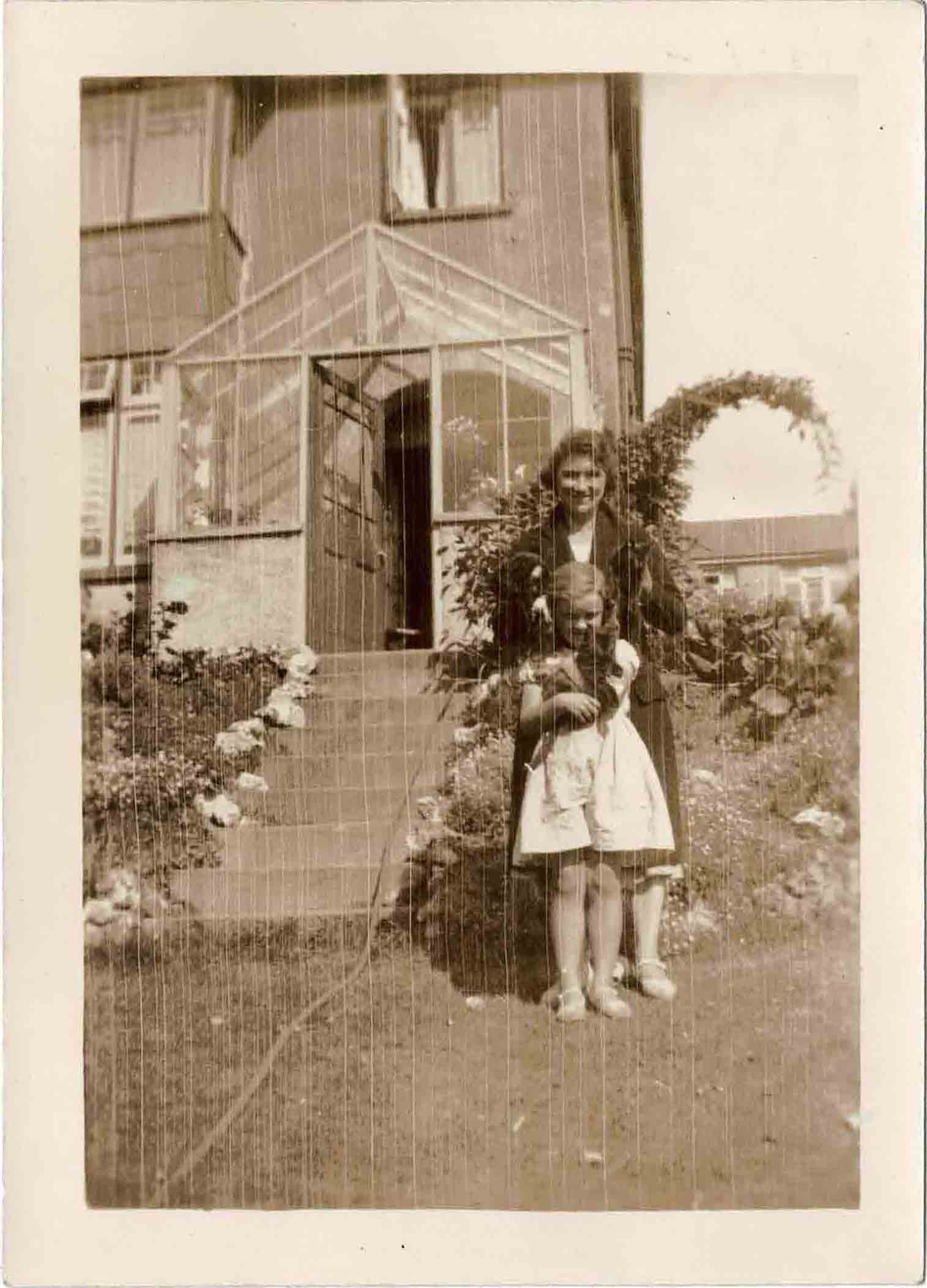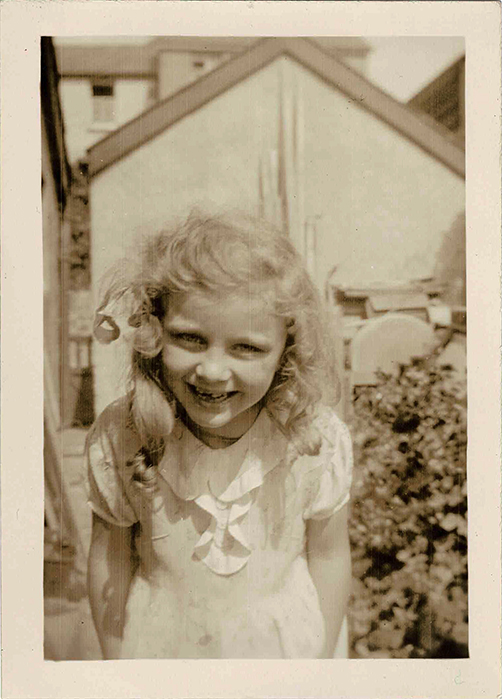 One of Molly's happiest occupations was caring for her pets. Molly loved cats and we suspect this was a trait inherited from her mother! Molly combined this love with a keen interest in winning competitions, she even had a copy of the book 'How to win contest prizes' by Lee Keith! She must have studied hard because in the early 1960s, she entered a competition by sending off a photograph of her cats and won! Molly won a cruise and enjoyed a trip on the Q.S.S. Arkadia.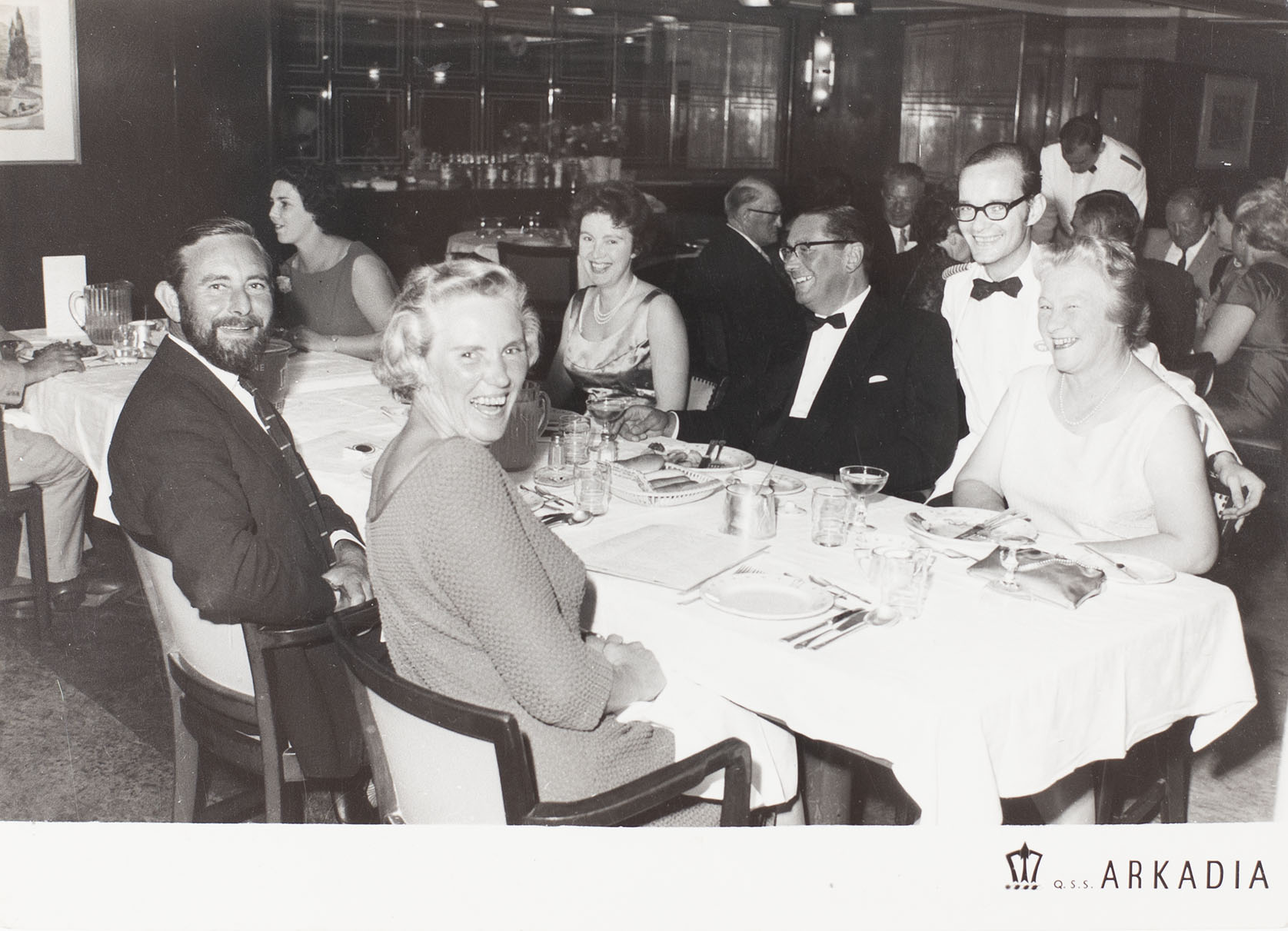 Molly Coombe (centre) at dinner with a group including her cousin, Robert Seear, at her left.
Philip Coombe died in 1970, leaving Molly and Grace living together until Grace's death in 1983. After her parents died, Molly inherited the custodianship of a variety of properties around Bishopsteignton. Molly was the landlady of homes on Clanage Street and of the Newsagent shop on Radway hill as well as owning a small parcel of land, possibly orchard, on Forder Lane known as The Nuttery. Some villagers remember Molly making her round of the village as an elderly lady, collecting rent assisted by her cousin, Robert.
Molly never married and had no children and so took the decision to leave her legacy to Bishopsteignton Museum. When she died in 2007, she secured the future of thousands of records of life in Bishopsteignton. The Coombe family archive alone tells a story spanning some 300 years but Molly's legacy has been invested and secured for many years to come. You can read all about how Molly's legacy has been used in What we do(link.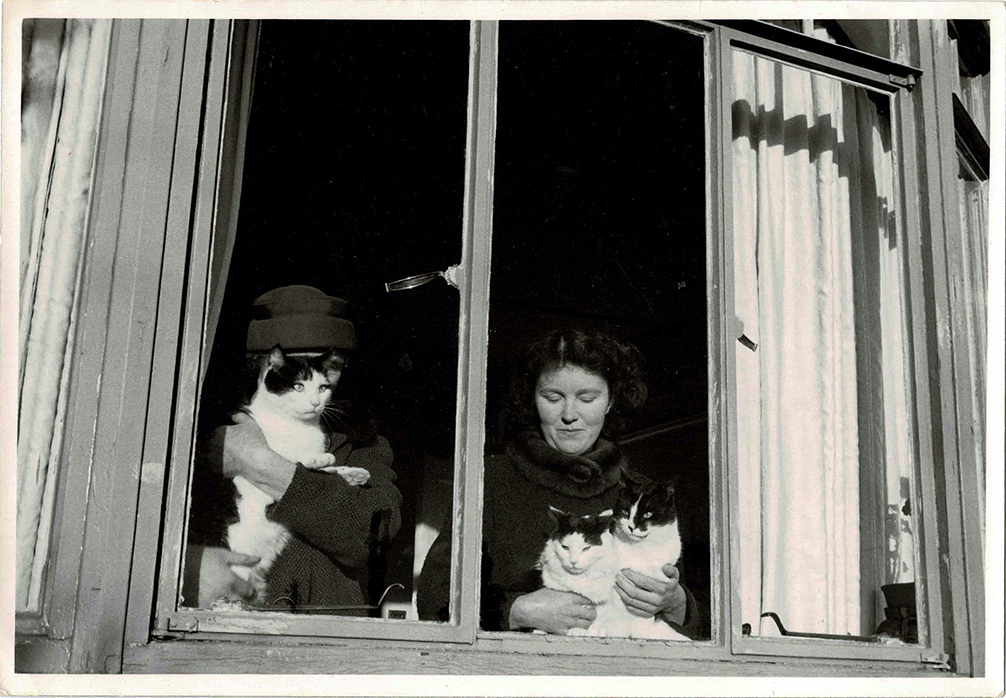 Throughout her life, Molly must have heard so many stories from her parents, inspiring her to take an interest in the history of Bishopsteignton and the heritage shared by every villager. When Molly was born, it had been over 10 years since Philip had returned from fighting in France with the 20th Canadian Battalion and he likely told her about some of his adventures in unprecedented times. Likewise, her mother, Grace could have shared family history and memories of her rural childhood in Maidencombe at the turn of the 20th century.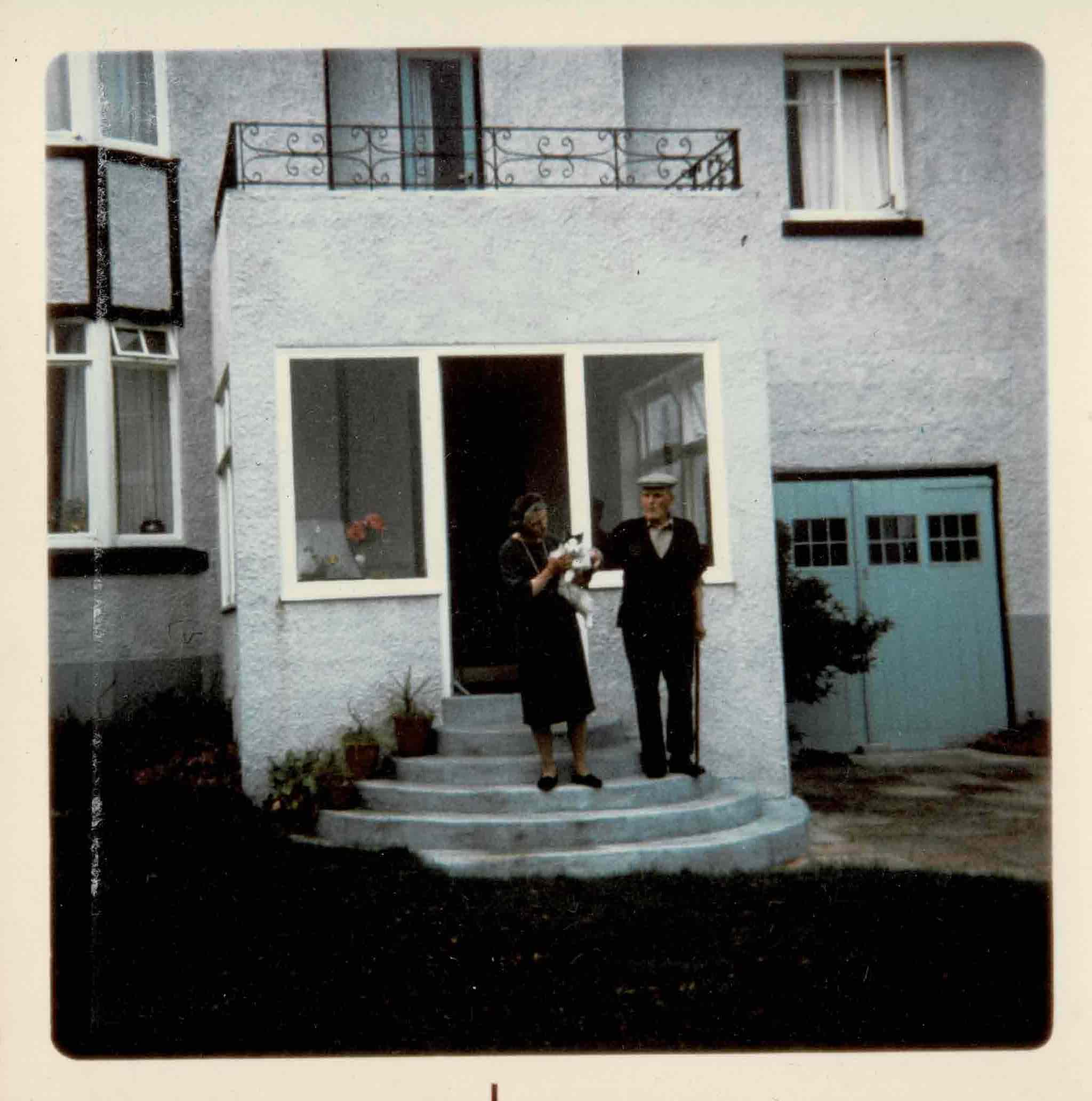 Philip and Grace Coombe around 1970 at their home in Bishopsteignton.