How to look the part for VE-Day 75 celebrations in your own home.
So here we are, at 8 days and counting, until we all dress up and party in our homes to celebrate VE-Day. So this article will give you some hints and tips on how you can adapt your existing wardrobe to look the part, or dress the kids up in red, white and blue for the celebration.
Women's Fashion
1940s women's fashion was about creating an hourglass silhouette with masculine details: padded shoulders nipped in high waist tops, and A-line skirts that came down to the knee. This was the everyday shape for clothing, from suits to dresses. Even trousers had a similar high waisted, wide leg shape.
https://vintagedancer.com/1940s/what-did-women-wear-in-the-1940s/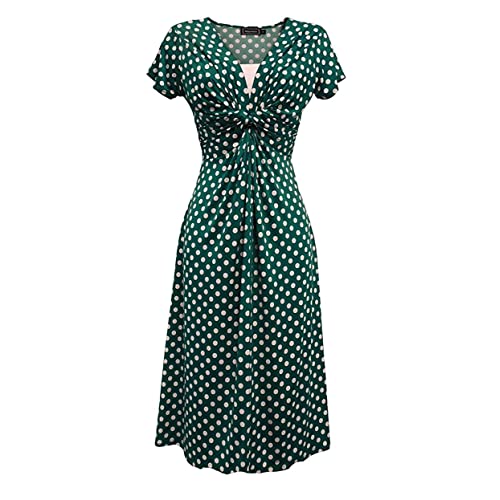 If you're dealing with food, children and housework though, you might well be wearing a 'pinny' as they were known then.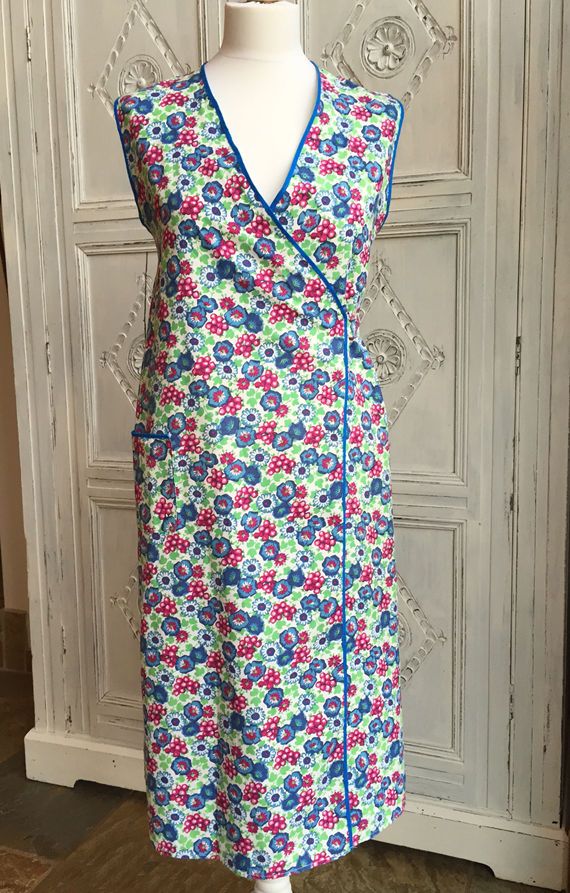 Here's one you can make for yourself.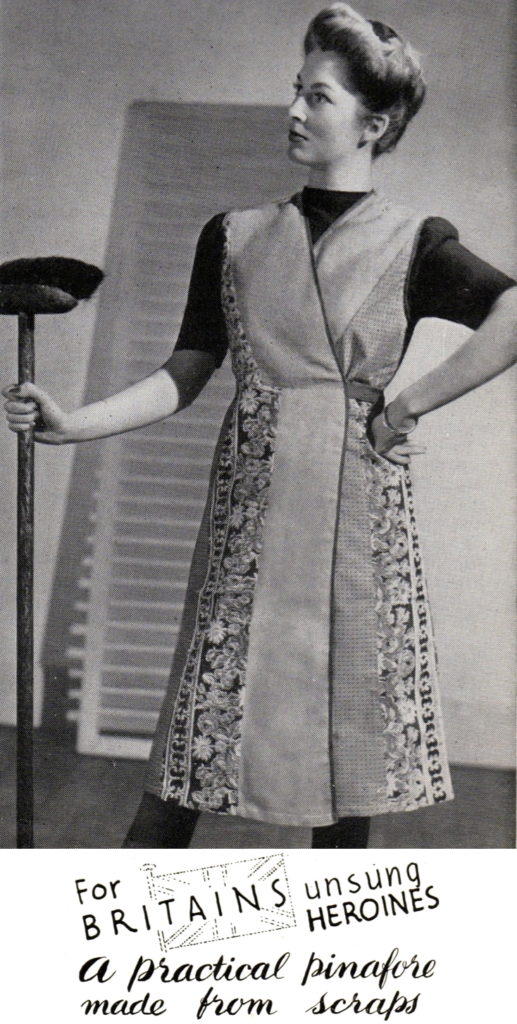 Please let us know if you would like a pattern delivered to you.
Another popular item was headwear; hats, scarves and turbans were worn everywhere. Here are a couple of tutorials to show you how it's done;


Of course you could always dress as one of the working women of the war, like the land girls.
This is our very own Dawn in her land girl outfit that she wears to cultivate the community 'Dig For Victory' plot at the Allotments of Michaels Field.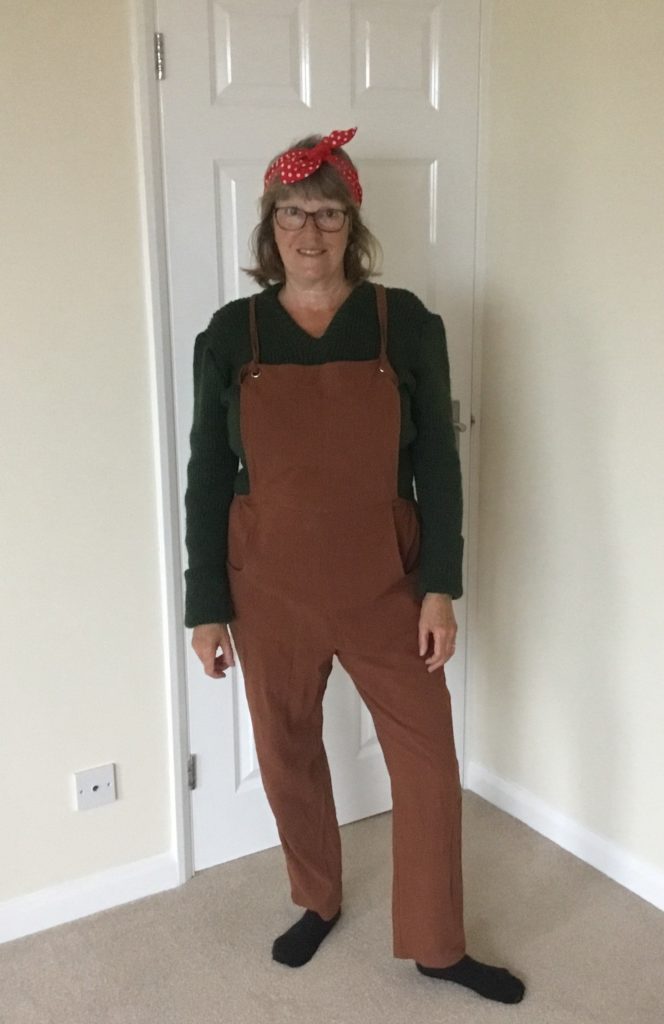 See more images and read about the important work that the Land Girls did here;
https://www.bishopsteigntonheritage.co.uk/events/dig-for-victory/
Men's Fashion
The biggest influence war time restrictions had on men was further introduction of casualness. Men were tired of scratchy uniforms and confining suits. Demob-suits were issued to servicemen when they left the forces.
Knitted sweaters were very popular, loose trousers, braces and waistcoats, in fact, quite a few looks that are trending now!
Hats were very popular with both men and women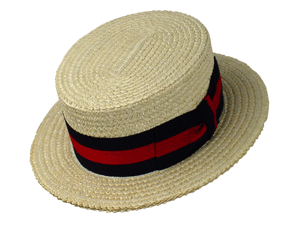 Straw Boaters, Homburgs, Panama Hats and Caps were all worn in the 1940s. Find something in your wardrobe that will work!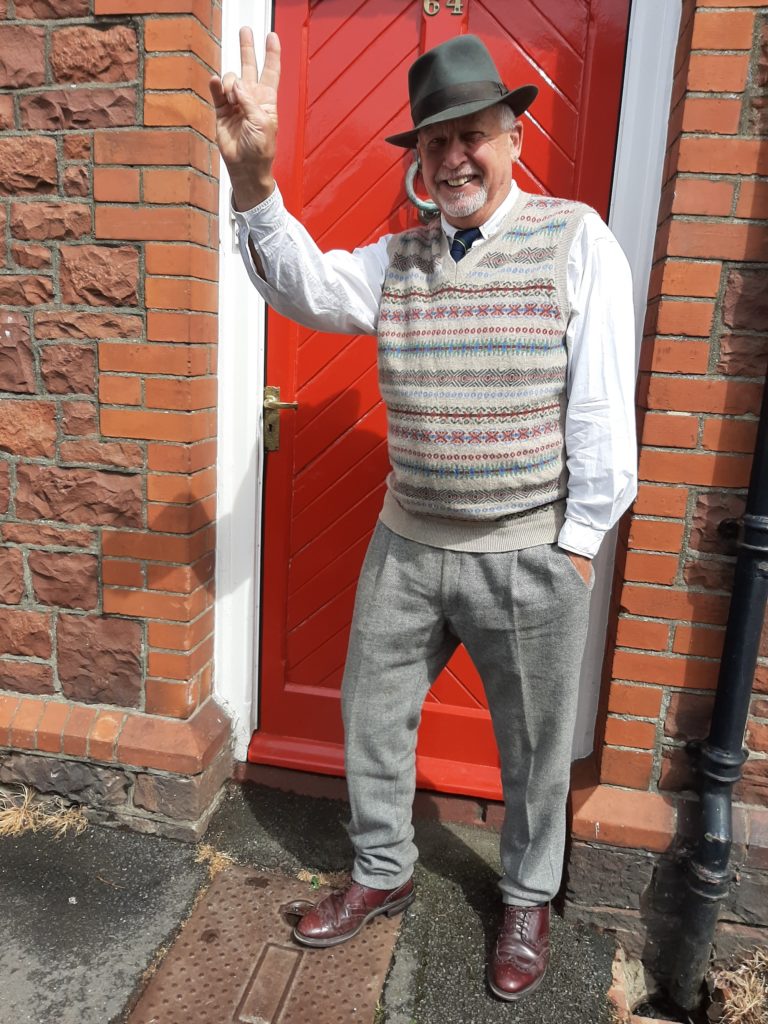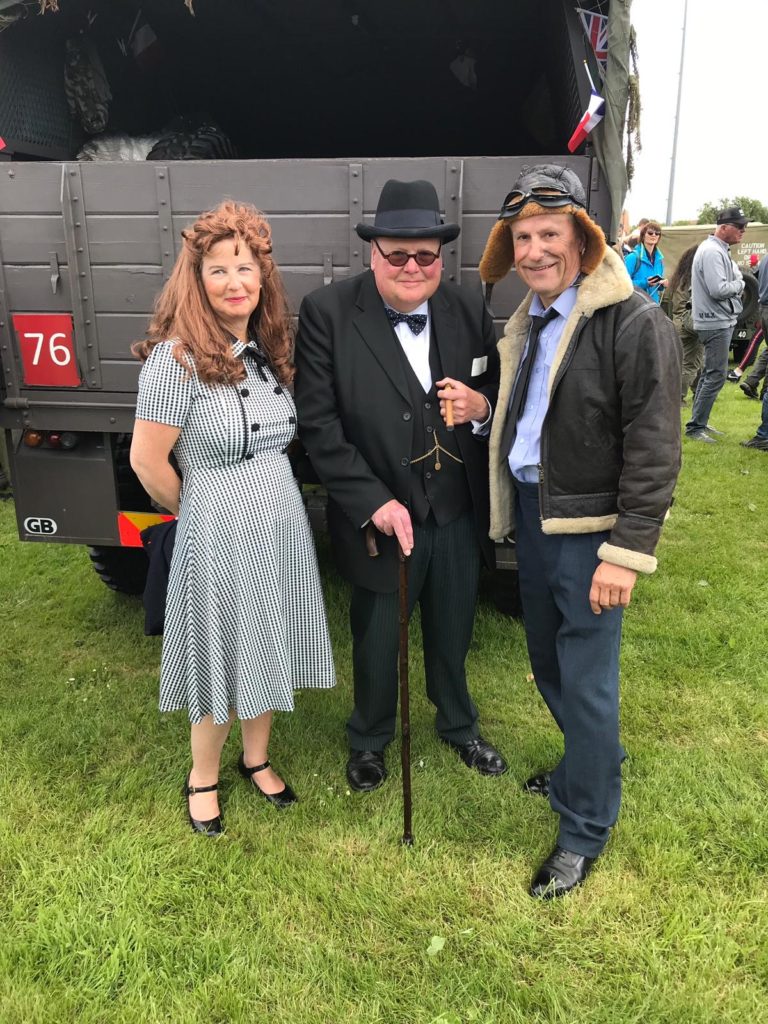 This is how the Gibbys dressed up for the 75th Anniversary of D Day in Normandy. Read about it here.
https://www.bishopsteigntonheritage.co.uk/events/world-war-two/ww2-d-day-normandy-75th-anniversary-commemorations/
Children's Fashion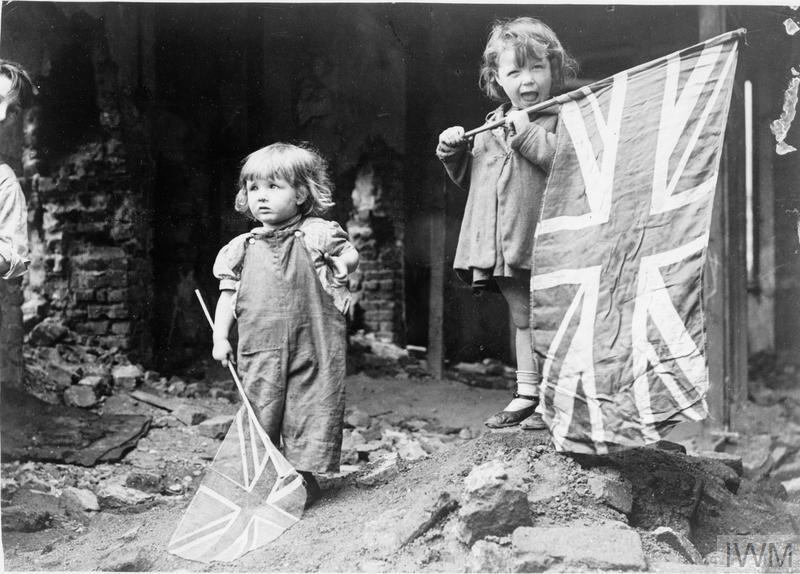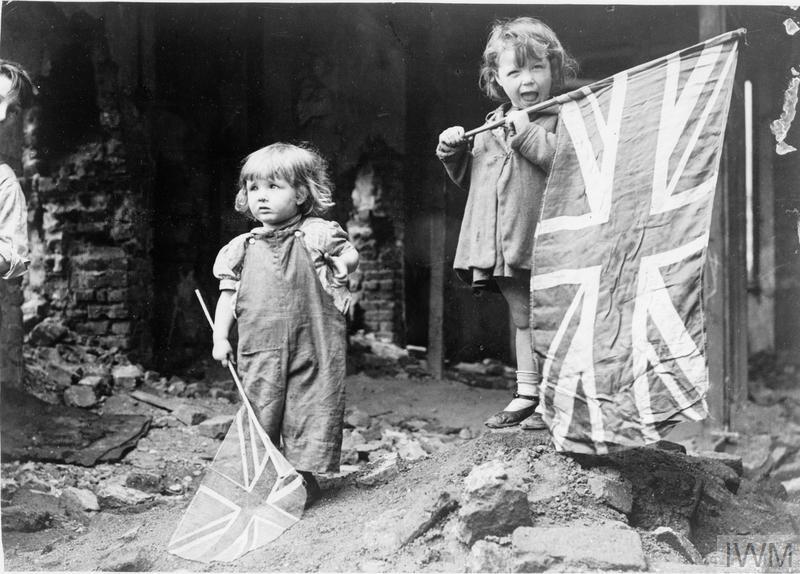 In the midst of the food and clothing rationing of WWII, children's clothes were very much a 'make do and mend' affair as it was hard for families to buy new garments for growing youngsters.
Children's clothes today are much more fashionable and grown up than in wartime, but that didn't stop the children of Teignmouth 25 years ago, at the time of VE-Day 50 years anniversary, dressing themselves up in patriotic colours using anything they could find!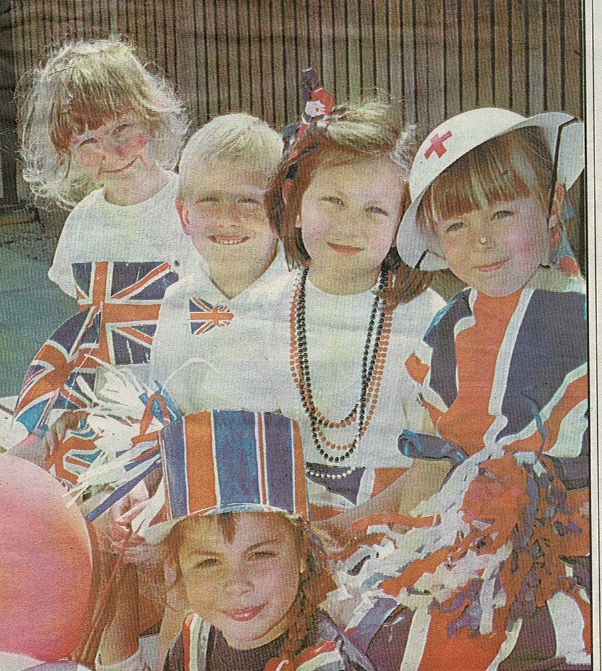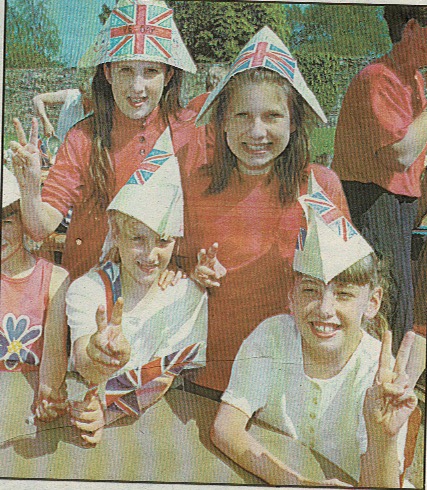 So, if nothing else, you can make paper hats to wear in your garden.
Find the pattern here;