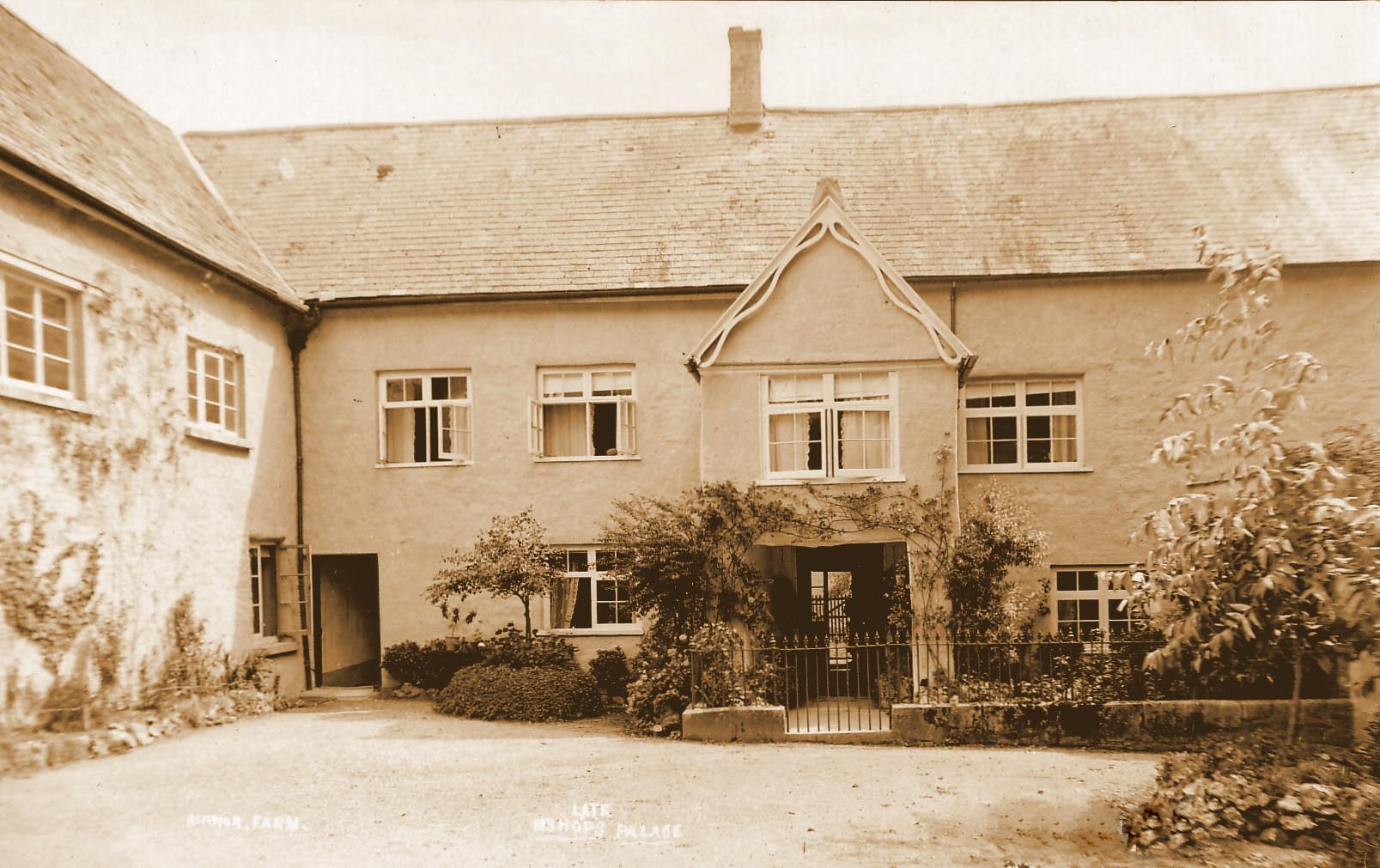 A summary of the occupiers of Radway, Bishopsteignton, taken from the official parish records.


20882 Lance Corporal Ernest John Passmore of the 10th Battalion, the York & Lancaster Regiment was the son of Alfred and Sarah Passmore, of Radway Street, Bishopsteignton. Born in Bishopsteignton in the March Quarter of 1890 and died 5th July 1916, at the age of 26, in France.


Charles Henry Back was the younger brother of William Ernest Back and is not on the Bishopsteignton War Memorial but was buried in St John's churchyard, Bishopsteignton. He served in the Royal Navy - Service No K6263 - and was a Stoker Petty Officer during WW1. He was killed in an accident whilst serving on HMS Vivid II at Devonport on 7th January 1920.